Main Content
HP Welcome Area
Welcome To


Sunstone Real Estate Group

Sunstone Real Estate Group was founded in 2013 by Steve Ticknor and Bob Ulery. Their combined 37 years of experience with different real estate models and their complimentary skill sets led them to develop a real estate company based on the needs of the clients, not the agents. Sunstone Real Estate Group was built on the philosophy of providing world-class real estate services to our clients – to both Sellers and Buyers - by delivering professional representation, expert advice and a true 5-star customer experience. A "team" approach is used, where every step of each listing and sale has a plan, a process, and a team member assigned to see it through. We embrace technology in our day-to-day work by being a paperless office, using the latest tablets and smartphones, video meetings, electronic signatures and more. This technology enhances communication with our clients, delivers documents in a timely manner and ensures a high level of client satisfaction as the outcome of every transaction. Every detail is accounted for, right down to the unique open office environment that promotes team member collaboration, fun and maximum results for our clients. Both buyers and sellers will experience the "wow factor" as a result of our systems when they buy or sell their next home.

The Real Estate industry is an ever-changing environment and always will be. At any given time it can be a Sellers Market or a Buyers Market. There are constant changes in technology, real estate laws, lending laws, interest rates, loan programs and many other factors. It takes a dedicated team of professionals like us to track these changes in order to react in the ways that benefit our clients the most. With Sunstone Real Estate Group, your best interests are always being served and you'll have the peace of mind knowing we are here to guide you in making quality, informed decisions in your real estate transactions.
HP Why Work With Us
$92.8M Million Total
Sales Since 2015
305 Closed Sales
Since 2015
HP Agents Map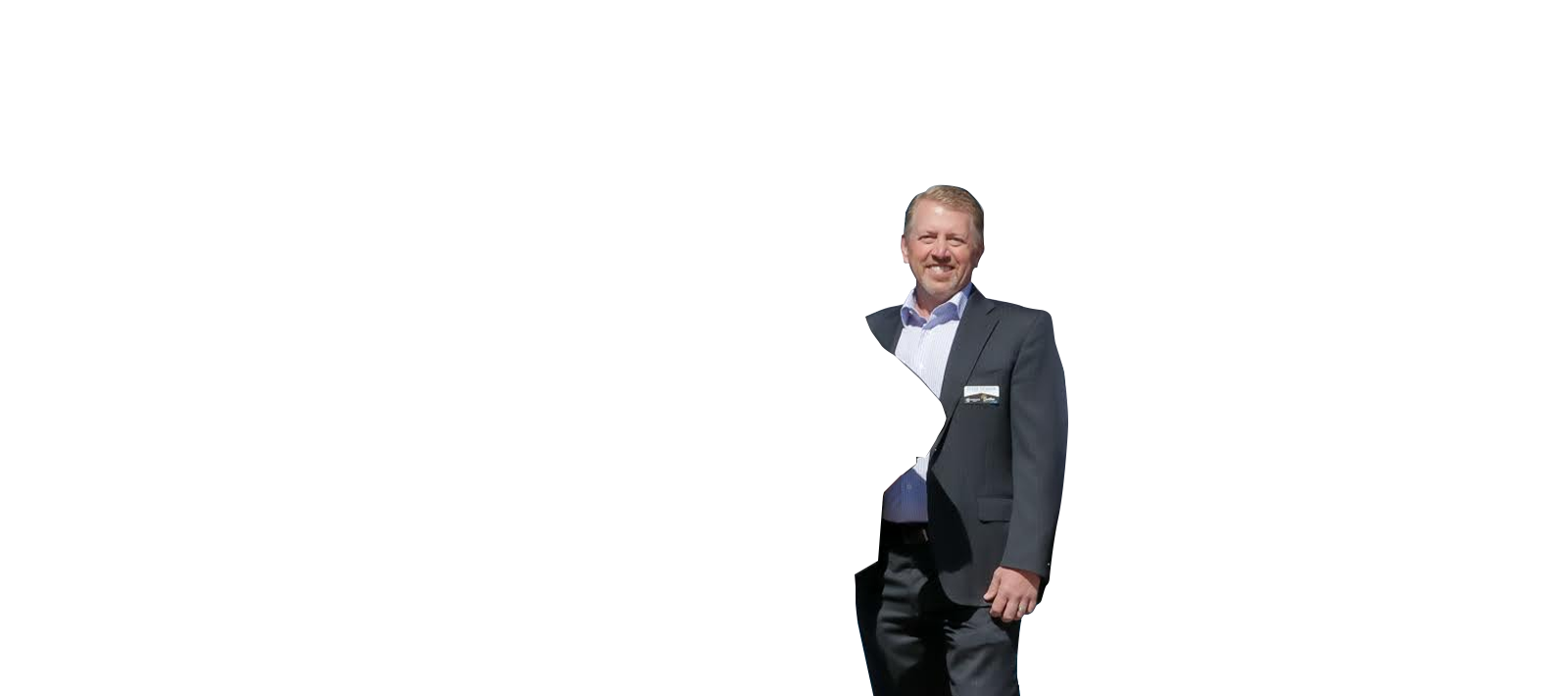 HP Featured Communities
Prev
Next
HP Testimonials
What Our Clients Say
Testimonials